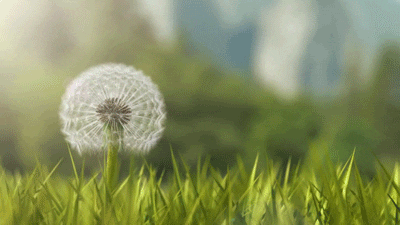 Every quarter, Dental Whale "lifts others up" through Work Wishes!
To show team members how much they're valued and appreciated, Dental Whale started a tradition of helping some lucky team members meet their own special goals each quarter by granting Work Wishes. That's because we don't only care about Dental Whale's goals and targets, we care about those who strive to reach and exceed them every day!
Who can participate?
If you've been with the company for at least one year, you are eligible to participate.
If you haven't been here that long yet, hang in there, your first anniversary will be here soon!
How does this program work?
Submission periods open up each quarter (dates shown below).
You may submit one wish for either yourself or a team member of your choice.
You may only win once per year.
How does the selection process work?
The Leadership Pod will read every wish to make selections.
You may be selected by your needs or creativity.
Your wish will remain private (but your picture will be placed on www.workwishes.org)!
When do submission periods open up?
2019
Quarter 3, 2019: Granted!
Quarter 4, 2019: Submissions Open January 13, 2020 - January 27, 2020 (6:00 PM EST)
2020
Quarter 1, 2020: Submissions Open April 6, 2020 - April 17, 2020 (6:00 PM EST)
Quarter 2, 2020: Submissions Open June 6, 2020 - June 17, 2020 (6:00 PM EST)
Quarter 3, 2020: Submissions Open October 5, 2020 - October 16, 2020 (6:00 PM EST)
Quarter 4, 2020: Submissions Open January 4, 2021 - January 15, 2021 (6:00 PM EST)
Scroll down to the orange SUBMIT button to begin...
"We want to hire and develop the type of team members who lift others up around them every day." - David Lopez
You must be employed within a Dental Whale Business Unit for a minimum of one year and are invited to apply once per quarter. Nominating another team member who may need some type of assistance is encouraged but not required - and winners are chosen from all eligible entries received by the cut off date at the the Leadership Pod's sole discretion (based on factors including, but not limited to, originality, necessity and thoughtfulness).